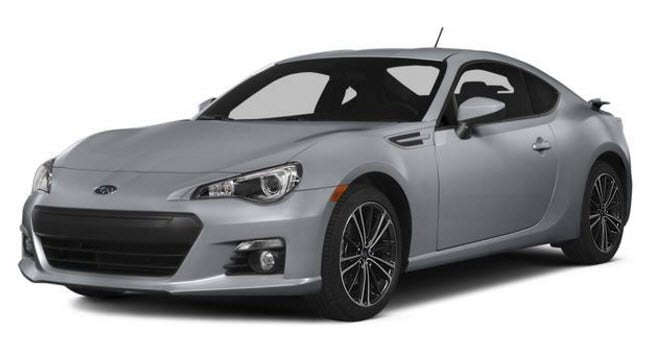 From adventures and experiences to protection for the whole family, your Subaru is vehicle to love for a very long time. Subaru vehicles are known for long-lasting reliability and quality workmanship. In fact, some owners believe they'll last forever - the memories certainly will.
The Subaru Symmetrical All-Wheel Drive system is designed to optimize both balance and traction. The entire focus is on the centerline of the vehicle, balancing weight distribution between the both sides to provide optimal performance and control.
The Subaru Boxer® engine is the result of a century design improvement. The intelligent performance of the horizontal layout complements the balance of the symmetrical All-Wheel Drive and provides incredible power and efficiency to the overall design. You'll find this unique engine at the heart of every Subaru model.
Visit out our blog for the latest features of next year's models rolling just in from Subaru. Our highly trained staff is eager to share with you all the improvements and the latest features of our award-winning Subaru line-up.
People love Subaru, more and more each day. But don't just take our word for it. Come to the Subaru Showroom at the Roseville Automall. Explore your favorite cars, SUVs, and Crossovers - the BRZ, the Impreza, the WRX, the Legacy, the Forrester, the Crosstrek, and the beloved Outback. From the symmetry of our All-Wheel Drive system to our impressive SUBARU BOXER® engine, every Subaru vehicle is designed to deliver the best driving experience possible.
Visit the Subaru Dealership Showroom and see all of the
Subaru new and used cars for sale