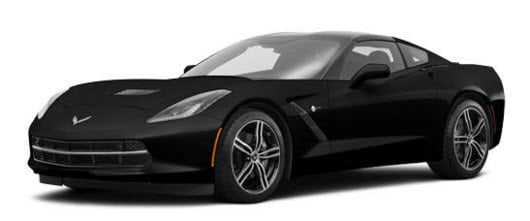 Throughout it's over 100-year history, Chevrolet has created hundreds of different cars and trucks. Many makes and models have their passionate fans and collectors. Some are truly iconic - exemplifying the spirit, style, and dependability that have defined Chevrolet.
The Chevy brand was founded in Detroit, in 1911, by racer Louis Chevrolet and General Motors founder William C. "Billy" Durant, who developed cars that quickly earned reputations for performance, durability, and value. Those traits remain at the core of Chevrolet today.
Visit the Chevrolet Showrooms and get to know our extended family of great vehicles. Our cars include the Spark (which comes in electric), the Sonic, the Cruze, the Malibu, the Impala, and the Volt (our electric car). Our performance vehicles are the well-known SS Sedan, the Camaro, and the Corvette.  Our Crossovers/SUVs line-up includes the Trax, the Equinox, the Traverse, the mighty Tahoe and Suburban. The Colorado and Silverado trucks offer the proven power of our mighty Chevy engine. The Express and City Express complete our line of vans.
From design and safety to performance and fuel efficiency, Chevrolet vehicles earn top marks and awards. Get your piece of American history today at the Roseville Automall.
Visit the Chevrolet Dealership Showroom and see all of the
Chevrolet new and used cars for sale